Embroidery Patches are a great way to get your design out there without committing to a single type of apparel. They look great on uniforms, bags, hats, and more. You can even hand them out on their own!
We can produce patches in 10-15 business days.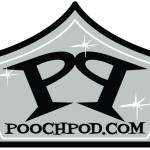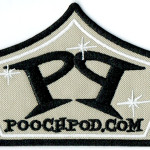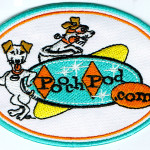 Minimum of 30 Patches
We require a minimum of 30 patches, all of which must feature the exact same design and color.
We do not offer individual name patches at this time.
Patch Material
A standard patch is made using cotton-twill fabric with an embroidered design and border. We also offer the follow types of patches:
Standard – Embroidered Twill
Leather
Rubber/Silicone
Woven
Sublimation
Chenille
Iron-On Backing
Our patches come with Iron-On Backing, so you can adhere them at home using a clothing iron.
Patch Application
We are able to sew on patches to your apparel. We also offer heat press application.
You may bring your own patches in from elsewhere, you do not need to order them through us.