We provide several different options for t-shirt printing, all done locally in Santa Barbara. Here you can read a brief overview of the differences between them. If you want more information about each particular process, please click on the names to read more.
If you're not sure what type of t-shirt printing will produce the best results for your individual project, please feel free to Contact Us for more information.
Picture your desktop printer, and imagine being able to run a t-shirt through it. That is exactly what our Direct-To-Garment printers do. DTG Printing is a type of t-shirt printing that allows for unlimited colors to be printed at no extra charge. It really shine when printing photographs, illustrations, or complex images with lots of colors. DTG Printing does not require a minimum.
If you plan on ordering less than 24 items, this is the type of printing you want.
Fabric must be at least 50% Cotton.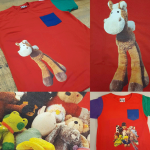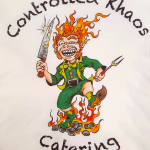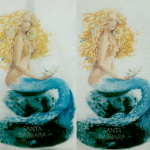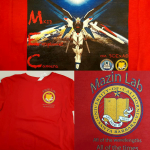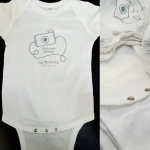 Screen Printing, or Silk-Screening, is one of the oldest methods of apparel decoration. It also happens to be one of the best, most cost-effective ways to produce large quantities of printed designs. Best when used for designs with simple colors, it provides saturated and durable prints.
We require a minimum of 24 items for Screen Printing.
There are no fabric requirements.