Embroidery is a type of fabric decoration using thick thread to stitch a design into material. This is sewn directly into the fabric of a garment. Unlike printing, there is no ink involved in embroidery, only thread. This gives the artwork added dimension and has a professional look.
We embroider everything in-house on our shop premises in downtown Santa Barbara.
Most orders can be fulfilled within 5 business days.
Names & Monograms
No Set-Up Fees
We have a wide selection of premade fonts ready for embroidery, no set-up fees or digitizing required. Please look below to see the fonts we have available.
If the font you want is not in our library, it will have to be treated like a custom logo and digitized.
No Minimums
Whether you have 20 work shirts you need your name on, or a towel that needs initials, we're able to fulfill your order.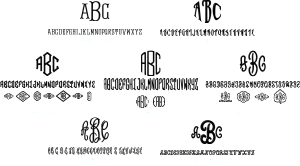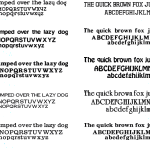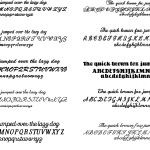 Custom Logos
Specialized Embroidery Stitch Files
We must convert your artwork into a specialized embroidery stitch file. This involves a one-time setup fee. We always provide a sample embroidery. We accept all types of artwork files to use for conversion: .JPG, .PNG, .PDF, .EPS, and more.
If you want to provide your own embroidery stitch file, we accept .DST or .PXF files only.
No Minimums
That being said, you will find the best pricing comes with ordering quantities of 12+ items.
Artwork Limitations
We do have limitations what will translate well to embroidery, such as gradients and small text– please click here to read more about what we can and can't do. We may have to edit your artwork before we can use it.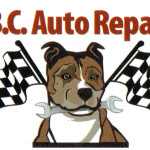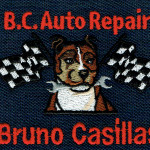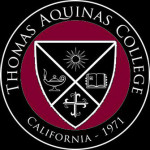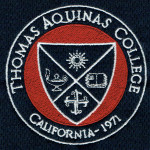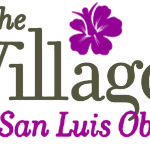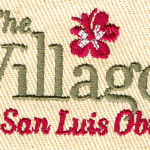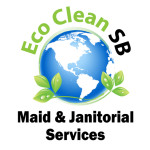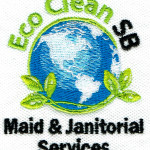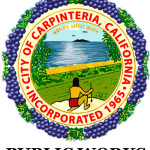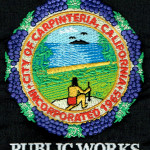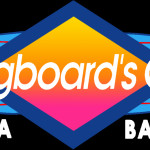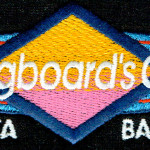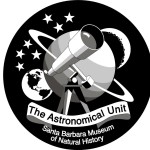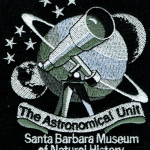 Embroidered Patches
For more information on Embroidered Patches, click here.
We can fulfill most patch orders in 10 business days.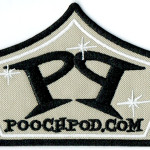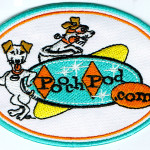 Back to Our Services